August is coming to a close and fall is right around the corner. Before we start dreaming about cooler weather, football games and the changing leaves, it's time to do a little recap of posts from this past month.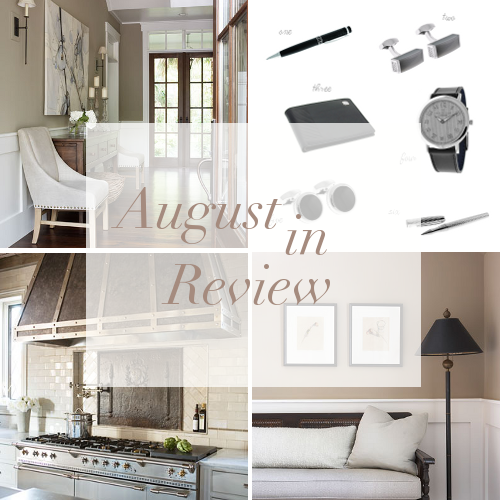 Your entryway is the first impression guests have of your overall style and personality. We rounded up some of our most welcoming entryways to provide you with some inspiration and advice on how to spruce yours up.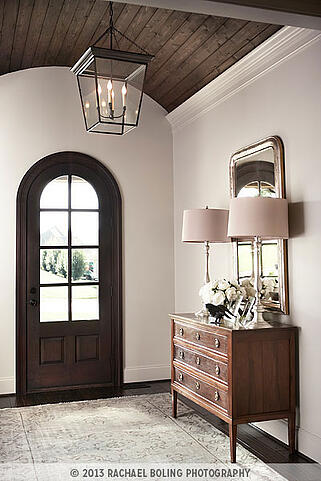 Candles not only give off a wonderful fragrance but they are also great accessories to decorate with. We rounded up our top ten favorite candles from our online boutique that smell fantastic and are beautiful on display.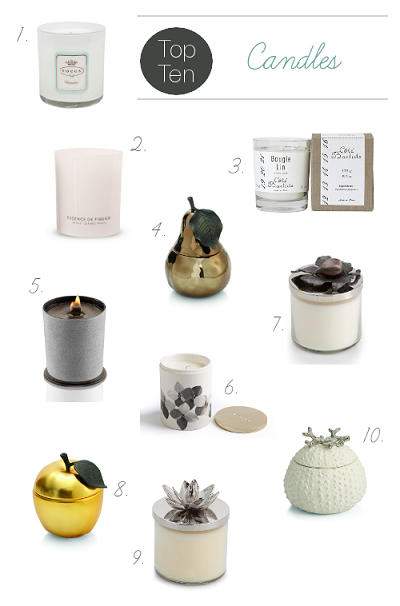 Choosing the right paint finish for your home can be tricky. There are benefits to using certain finishes in certain spaces. We highlighted the differences between each type of finish to help you make the right choice for your home.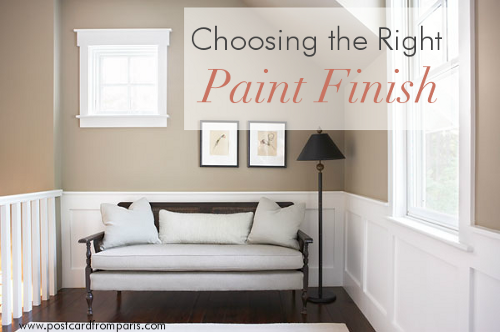 Women aren't the only ones who want to look fashionable. For the gentleman that likes to look stylish and appreciates elegant accessories, the Tateossian Men's Fashion Collection carries some of our favorite fashion accessories and was our featured collection this month.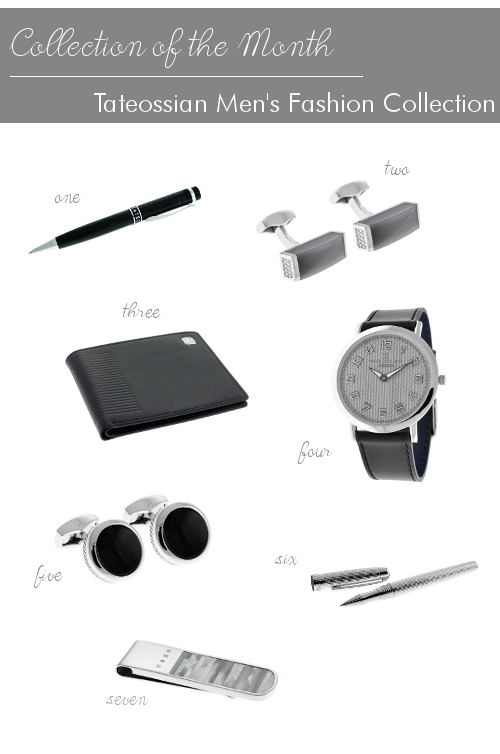 Designing your little one's nursery is a special occasion. Instead of creating a space they can only use for a short time, it's important to be mindful of selections and design a space that can grow with your child. We offered a few pieces of advice for how to accomplish this and ensure use for many years to come.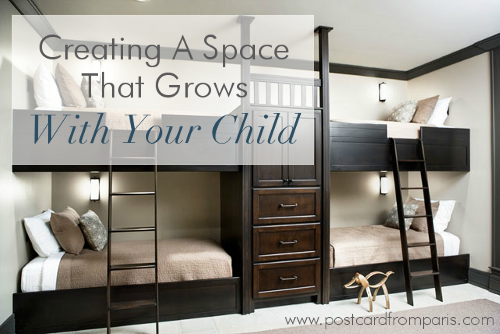 Last month, we shared with you some of the more frequently asked design-related questions. This month we answered some of the most frequently asked questions when it comes to our online and retail boutiques.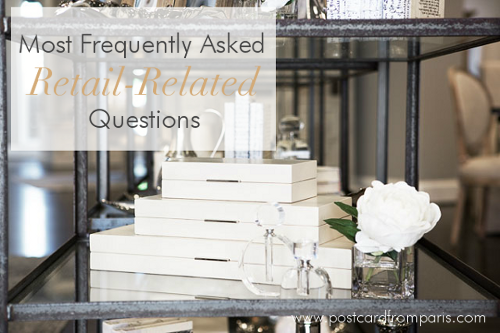 And last but not least, if you've never worked with an interior designer before, you may have certain expectations of what their role will be with your project. We went into detail with what the role of an interior designer typically is for design projects.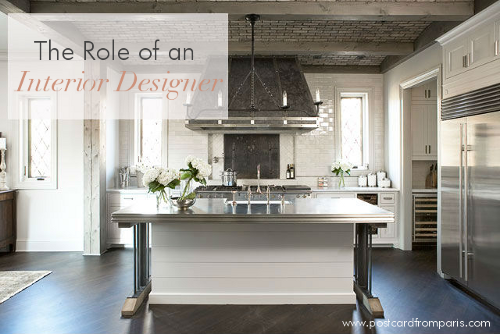 Don't miss a post in the future. Be sure to subscribe to our blog in our sidebar to receive our posts via email.