Linda McDougald Design | Postcard from Paris Home is more than just an interior design firm. In addition to our design firm, we also have two retail boutiques here in Greenville, SC as well as an online boutique.
While most of the questions we receive are design-related questions, there are also many questions about the services and products we offer through our retail and online boutiques.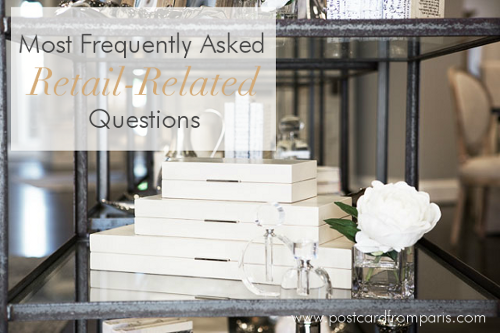 Today, we thought we would share some of those questions with you and provide some answers.
Is engraving possible?
Yes. We can facilitate custom hand-engraving through our retail boutiques for several of our collections including Match and Arte Italica pewter. Engraving options for Match in particular will be available through our online boutique soon.
Do you ship?
Yes. We are able to provide a custom shipping quote at time of purchase in our retail boutiques. We can ship UPS Overnight, 2nd and 3rd day as well as ground to most locations domestically.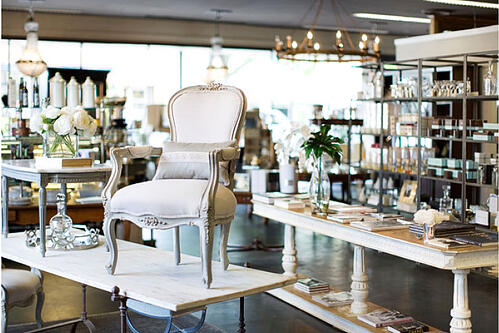 How do I know when my item will ship through the online boutique?
Orders placed before 3pm will be processed the same day and most orders will ship within 1-2 business days. Orders placed after 3pm will be processed the next day. Orders placed after 3pm on Friday will be processed the following Monday. Some products ship directly from our vendors so those lead times may vary.
Do you deliver?
Yes. We do deliver to the surrounding areas close to downtown Greenville. Depending on the distance, there may be a very reasonable delivery fee.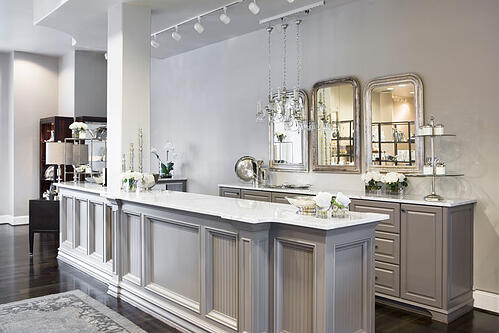 Can I schedule an appointment to shop privately?
Yes. Many of our clients are incredibly busy and it is our distinct pleasure to offer private shopping as well as concierge-style shopping services via telephone.
Can you special order furniture?
Yes. We can special order almost anything. Let us know of your needs and interest and our retail staff can help secure the perfect piece for your home.
Can you help with corporate gifts?
Yes. Helping to identify the perfect gift for the staff of your business and your clients is one of our specialties. From custom engraved company logo items to luxurious mementos, there is very little that we cannot order for you in a bulk capacity. As always, our specialty gift wrapping and local delivery is included.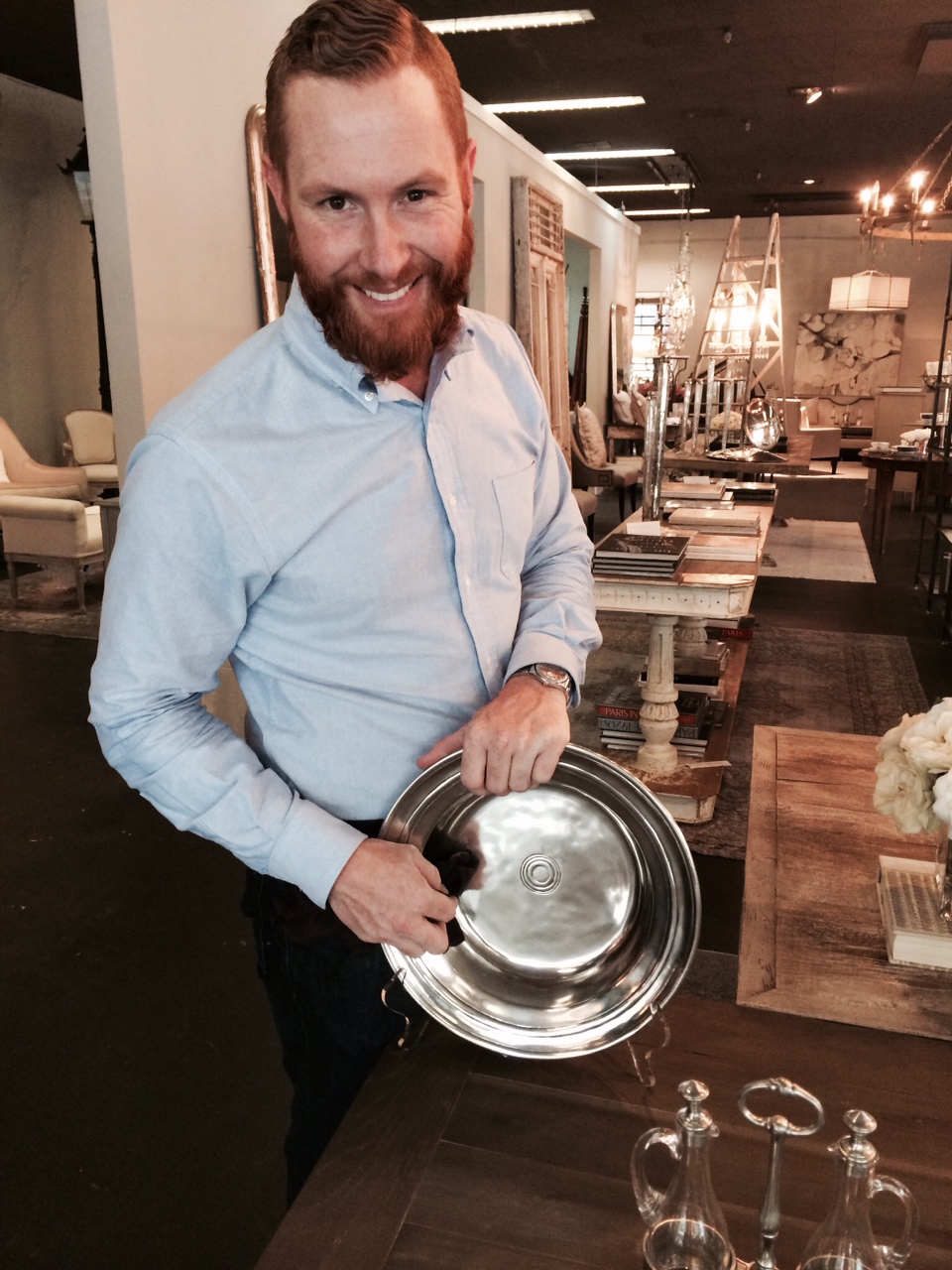 Do you offer gift cards?
Yes. Physical gift cards are available for purchase in both our retail boutiques and our online boutique to be used in our physical retail boutiques. Electronic gift cards are also available for use in our online boutique exclusively.
Do you offer a gift registry?
Yes. We offer gift registry services. You can choose items from our extensive collection of gifts, including traditional, contemporary, and one-of-a-kind items and can send a link to all your family and friends. Create your registry profile online and schedule an appointment with our knowledgeable sales staff to make your selections.
Be sure to visit our retail boutiques located downtown in the historic West End in Greenville, SC and in the Shops at Greenridge off of Woodruff Road. Our downtown boutique is open Tuesday through Saturday 10am to 5pm and our boutique at Greenridge is open Monday through Saturday 10am to 7pm and Sunday from 12pm to 6pm. Shop with us any day or anytime in our online boutique.

Photos by: Rachael Boling & Megan Burleson