October is coming to a close and before we know it, the holidays will be upon us. Before we start having dreams of Thanksgiving turkeys and holiday decorations, it's time to do a little recap of posts from this past month.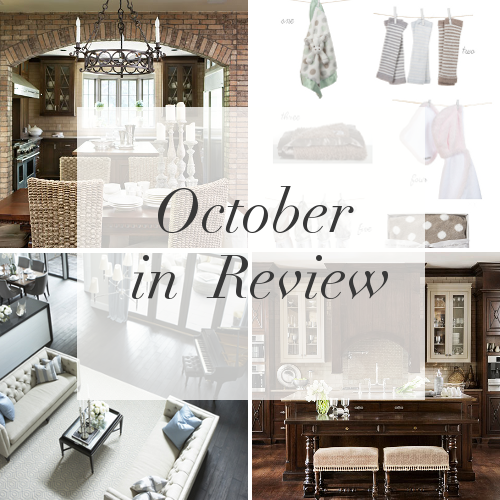 Brick is not a material most think to use in the interior of their home. But, using brick in various places in the interior of your home can make for a very beautiful detail. We rounded up a few inspiring spaces that use brick beautifully.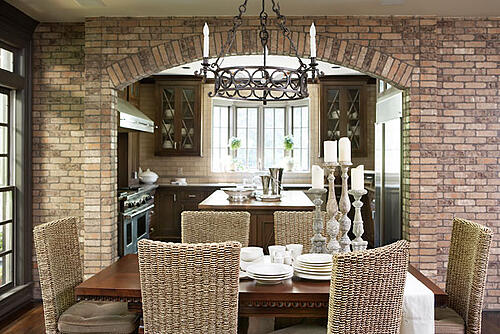 Now that we're several weeks into fall, the temperatures have cooled down and the cool weather bedding and clothing has probably been pulled out. There's nothing better this time of year than super soft and cozy home accessories, and for baby, super snuggly items. One of our favorite and coziest collections that's perfect for fall is the Little Giraffe Baby & Home Collection.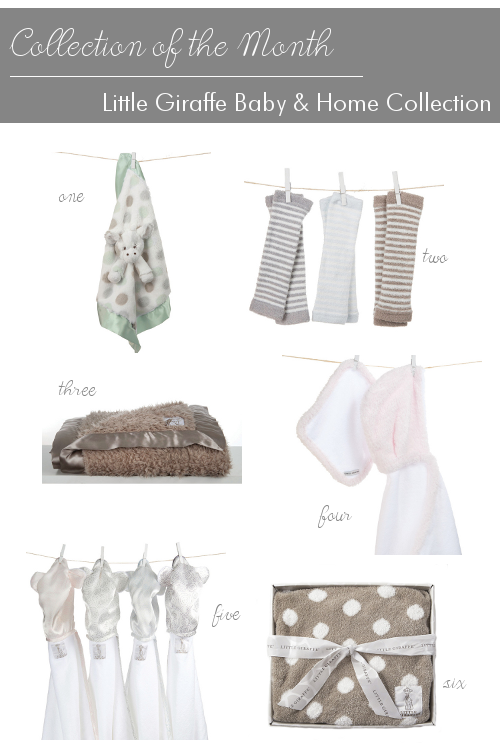 When done appropriately, mixing finishes in your home can create beautiful interest. But there's a balance to it, and we provided a few tips for how to mix finishes effectively.
We continued our Q&A series, helping you get to know the rest of the PFP team. We introduced you to Patty Clark, manager of our retail boutique located at The Shops at Greenridge.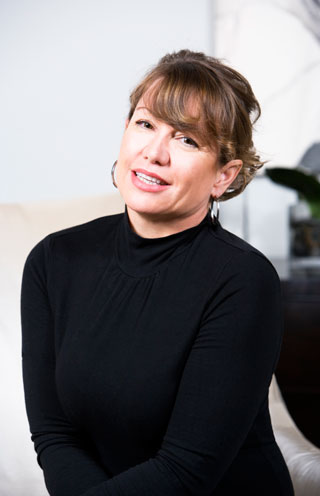 There are a lot of variables when it comes to selecting hardwood floors. We decided to bring in the experts from Burchette and Burchette to provide everything you need to know when selecting hardwoods.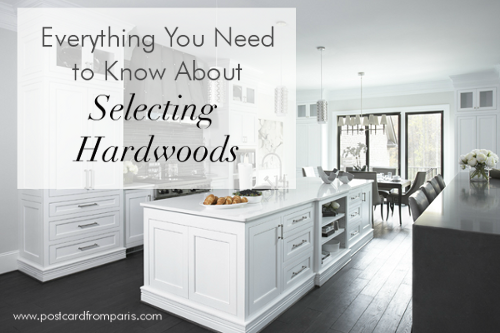 In order to create an elegant bathroom, you have to have elegant bathroom accessories. We rounded up our top ten bathroom accessories from our online boutique to help you get started.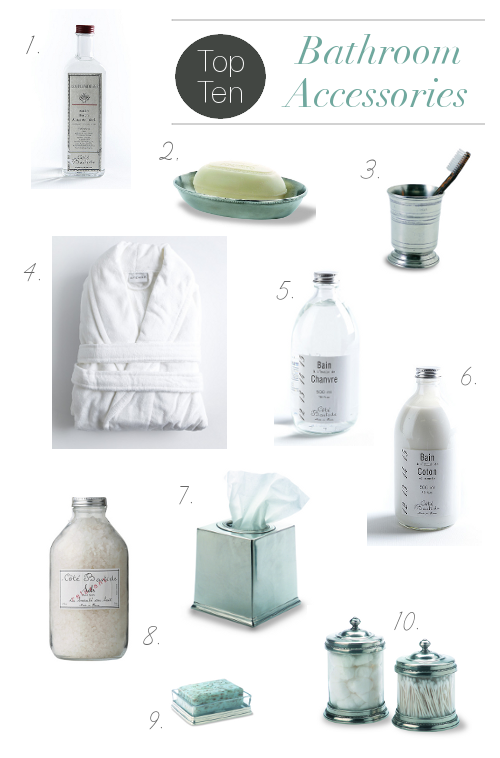 And last but not least, renovating a kitchen can be challenging. Before you dive in head first, here are 5 things you need to know and prepare for before renovating your kitchen.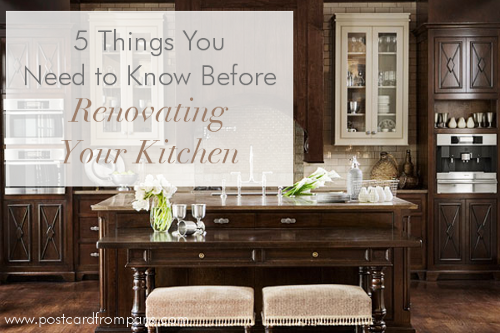 Don't miss a post in the future. Be sure to subscribe to our blog in our sidebar to receive our posts via email.