June is officially coming to a close, which means it's time for our monthly recap of posts in case you missed one this month.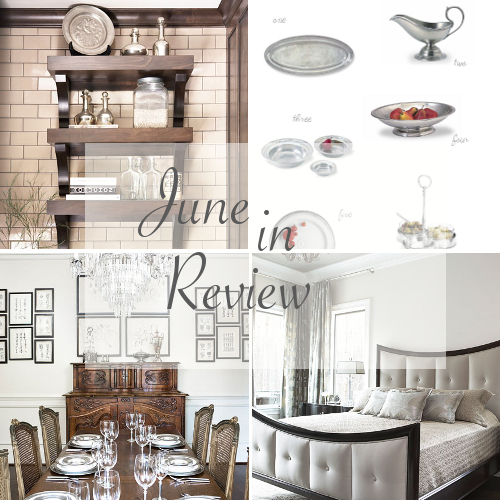 Kitchens serve more than just a functional purpose. We talked about accessorizing your kitchen with practical, unique and colorful accessories and how that can make this space feel more personal. We also showed you how you can re-create the look of this beautifully accessorized kitchen yourself.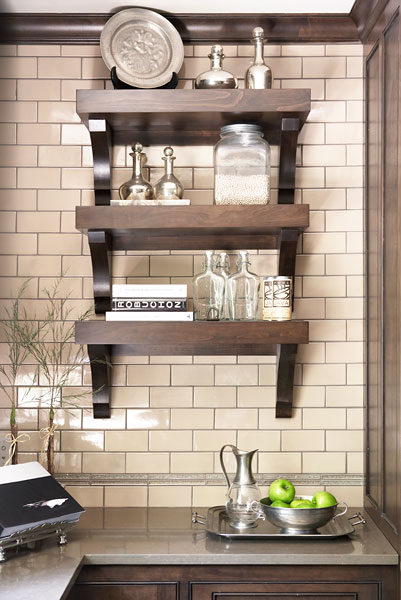 The big day for dad was this past month and we rounded up some really fabulous and memorable gift ideas for him that he was sure to love. They also make for great gifts year round.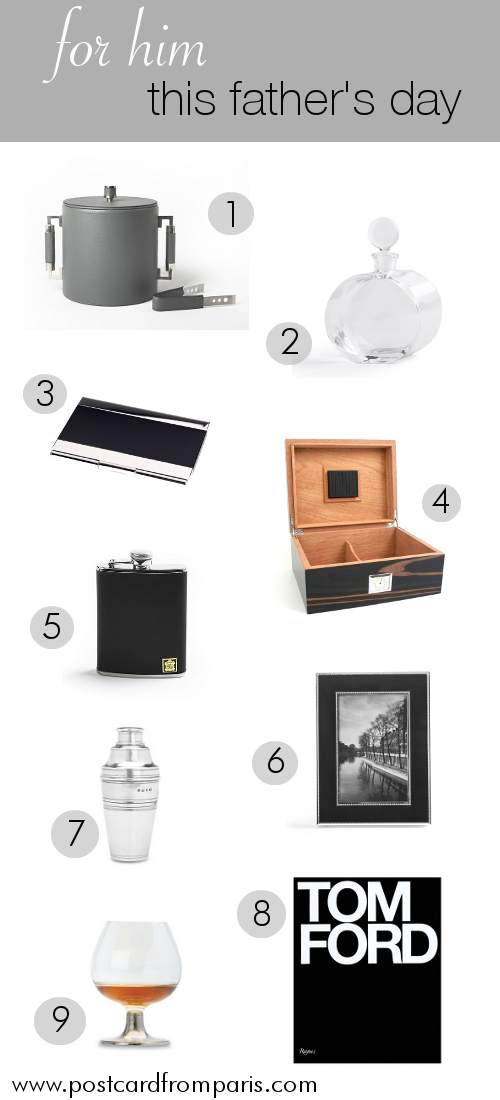 If you are looking to build or renovate, there are lots of selections to be made, including countertops. With all the various countertop materials out there, it's hard to know which fits best with your budget and needs. We put together a helpful breakdown of the most common countertop options, weighing the pros and cons and providing guidance on cost.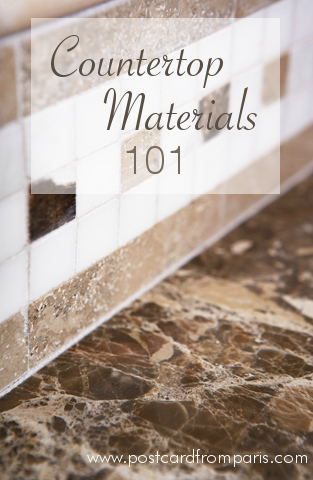 We also rounded out our get to know the designer series, with the last and newest member of our design team, Erin Keaton.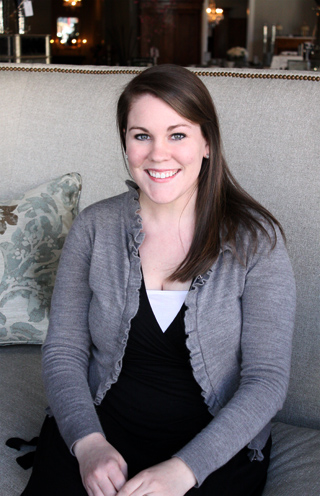 We've all seen trends come and go, especially when it comes to design. You have to be careful which design trends you incorporate in your home to avoid major regret down the road. We pulled together several trends that we think are here to stay.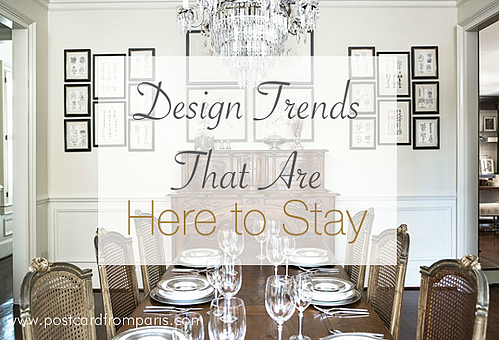 Summer is all about entertaining, especially outdoors. But instead of going with disposable dinnerware items outdoors, dress up your dinner party with fabulous serving pieces like the ones from the Match Serving Pieces collection, which is our featured collection this month.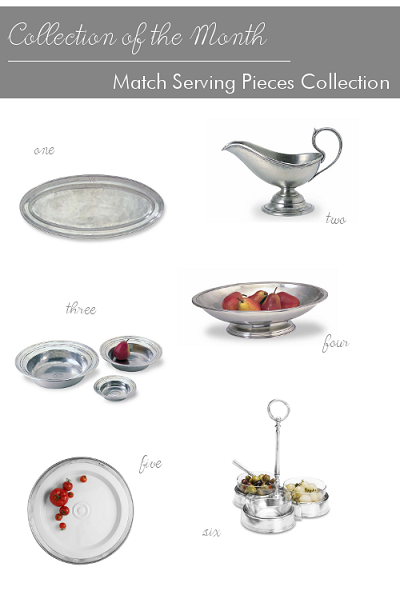 And last but not least, we know it can be hard to design a space that's fitting for both her and his taste. We put together a few tips for how to make a space both masculine and feminine and please both of you.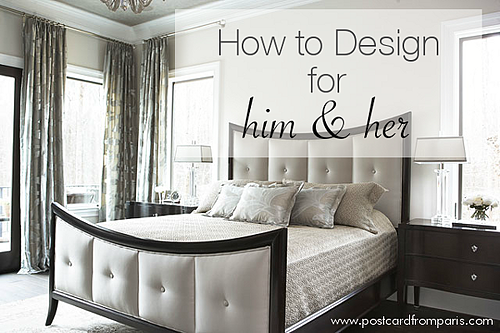 Don't miss a post in the future. Be sure to subscribe to our blog in our sidebar to receive our posts via email.