Now that you've finished your spring cleaning, that coffee table is looking kind of bare. An elegant solution for this space are coffee table books. But with so many options, how do you pick the right one? We asked one of our resident interior designers, Cate Husman, for her expertise on the subject.
---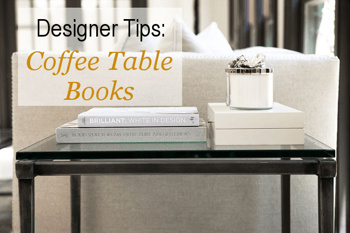 A true classic, the coffee table book is usually an oversized, photo-heavy, hardback that adds style to your space and has a knack for sparking conversations when you entertain guests.
---
What is the most popular type of coffee table book Postcard from Paris clients typically use in their designing?
Many of our clients are big fans of travel books. Books of places you've visited or want to go allow you to be invested in the subject of the book. Guides like The Light of New York can add your style to a space and inspire your next trip.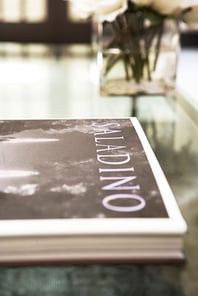 What coffee table books are you looking for right now?
I'm currently working for a male client so I'm considering more masculine books with subjects like photography or books from Ralph Lauren. Even Luxury Toys for Men or Polo - those are great books for a masculine touch. It's important to strike a balance between the masculine and the feminine when designing for a couple.
What is your favorite coffee table book to use when designing?
I love anything by Chanel. Their books are always timeless and beautiful. Books with gorgeous, striking covers are ideal selections when looking to design with coffee table books.
Finally, what is the most important thing to consider when choosing books for your home?
The big thing to remember is to get one about something you're actually interested in. Nothing is worse than having a book you've never read and don't care about taking up space in the center of your home, no matter how pretty it looks. If it's a topic you love, when guests see it you can talk for hours and share your passion with your friends.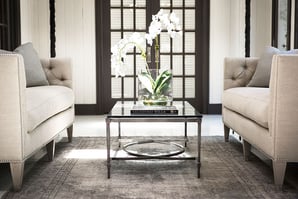 How do you accessorize your coffee table?
---
For more tips about livening your home for spring, click below.