Something very special this time of year are the traditions families carry out. You may have started a tradition of opening presents on Christmas Eve, attending the local Christmas parade, or watching your favorite Christmas movie.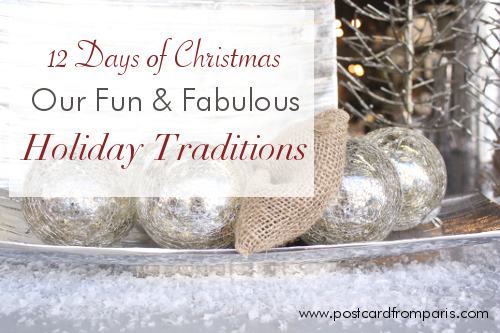 Whatever your tradition may be, it's all about the special memories that are made. With it being Christmas Eve, we thought we would share with you some of our favorite holiday traditions that we remember growing up.
Ashton: My siblings and I used to leave reindeer food (hay with glitter) on our lawn every Christmas Eve. On Christmas morning, the hay would inevitably be gone - a testament to how irresistible the glitter hay was to Santa's team.
Wesley: A candlelight walk through the Biltmore house in Asheville.
Meredith: We would always wake up early (of course) and my dad would have a fire going no matter the temperature outside. My mom and sister and I would sit on the stairs with the door pulled shut to the den and my dad would tell us that Santa didn't come this year. He would eventually open the door, and we would rush in to Santa's gifts, Christmas music, a roaring fire, and beautiful smiles and love from my family. We now do the same thing at my sister's home, except now it's my nephews sitting on the stairs and us with the smiles as we watch them burst into the den early on Christmas morning.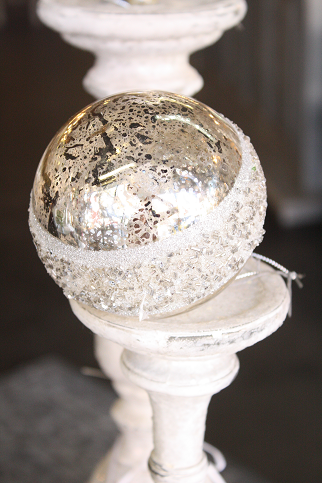 Evaline: My favorite holiday tradition growing up was Noche Buena. It's a Filipino tradition that on Christmas Eve, at midnight after attending mass, families would go home, celebrate and eat to their heart's content at Noche Buena, and usually after, open Christmas presents (depends on each family whether they do it after Noche Buena or Christmas morning. We opened ours after Noche Buena). Christmas Day would be celebrated by continuing to eat more food. Yay, so much food!
Cate: One of my favorite holiday traditions is baking different kinds of cookies.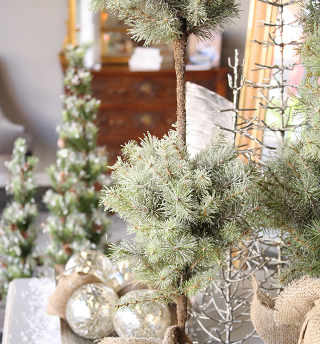 Allison: We lost all self control and opened all our presents on Christmas Eve. Then we stayed up all night playing with our new toys and gadgets and would nap all day Christmas Day.
Megan: My favorite tradition growing up was attending the candlelight service at our church every Christmas Eve. At the end of the service, we always sang Silent Night. The lights would be off and the only light was from each person's candle. It gave me chills every year.
What's your favorite holiday tradition that you remember from growing up or currently do as a family every year?