One of the best things about the holidays is all the delicious food. Delectable desserts, snacks and holiday side dishes are among the things many of us look forward to this time of year.
For many of you, there's a certain treat or dish that only gets made during the holidays and brings back wonderful memories. Maybe it's something your mom made growing up, something you make for your kids every year, or something you've started making for friends and family.
We've rounded up some of those special dishes and treats that we love to eat and drink this time of year and are sharing them with you. We're also sharing the recipes in case you want to give them a try yourself!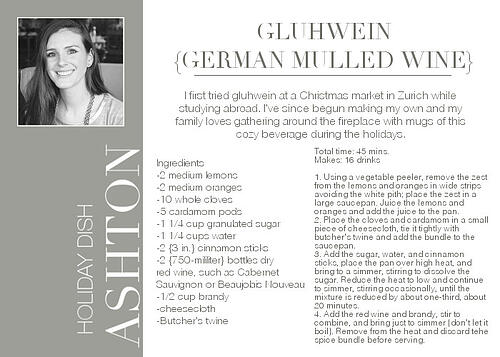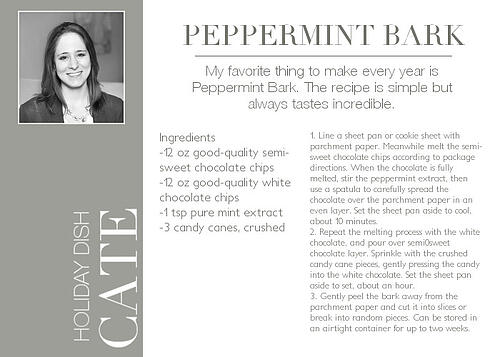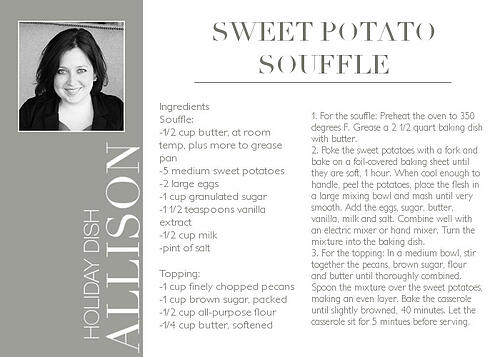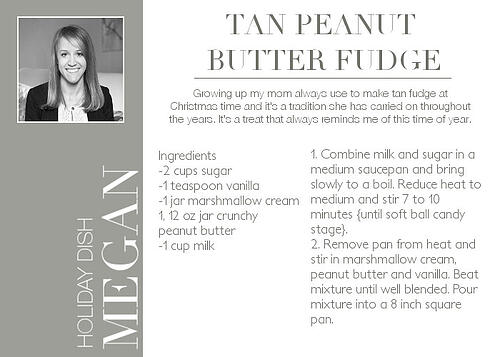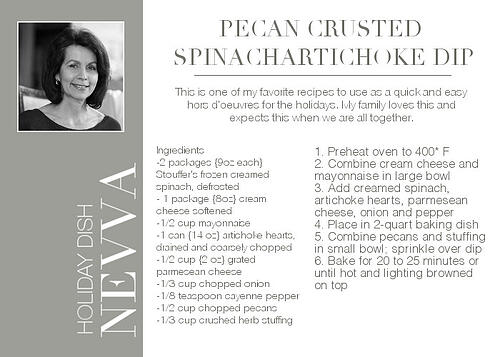 What is your favorite holiday dish?