We all love to see a good before and after. Whether it's a beauty makeover on someone or a decorating makeover on a home, there's just something about seeing something or someone be completely transformed.
When it comes to interior design and renovating, sometimes the current state of the home isn't ideal, but it's all about seeing what it could be. It's about transforming the space from something drab into something elegant and amazing.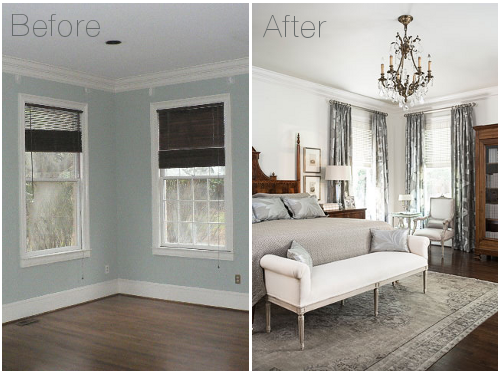 After purchasing her home, our own Linda McDougald transformed that residence into something quite special. In fact, it has been featured in numerous publications and will be included in an upcoming issue of Luxury Home Quarterly. We thought we would give you a little tour of some of the before shots along with the captivating afters.
Family Room Before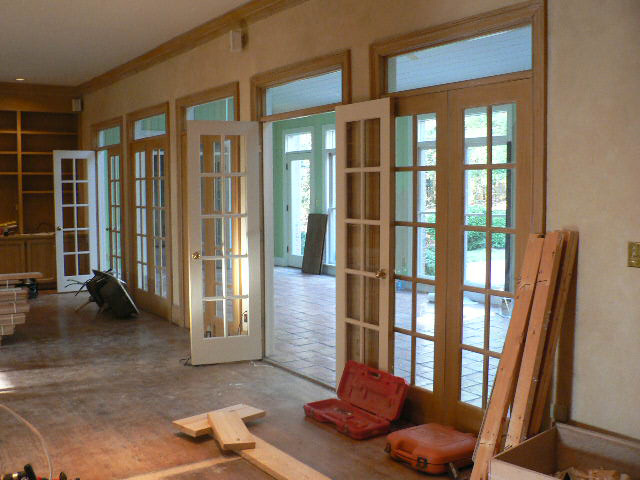 Family Room After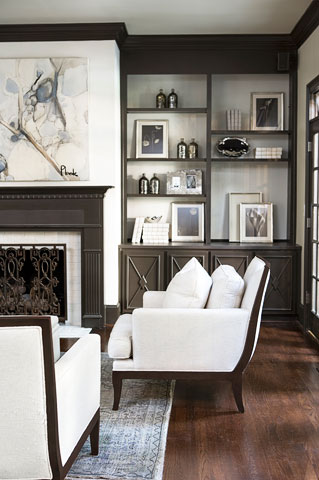 Kitchen Before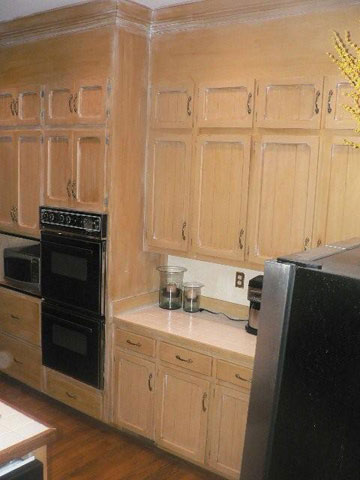 Kitchen After
Dining Room Before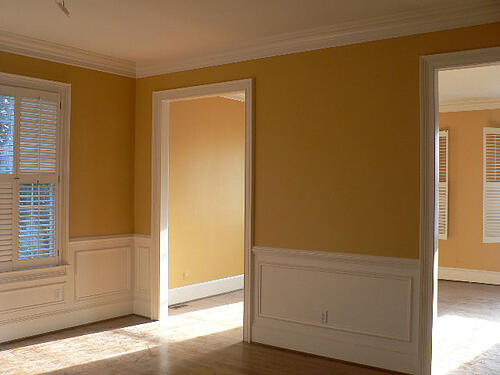 Dining Room After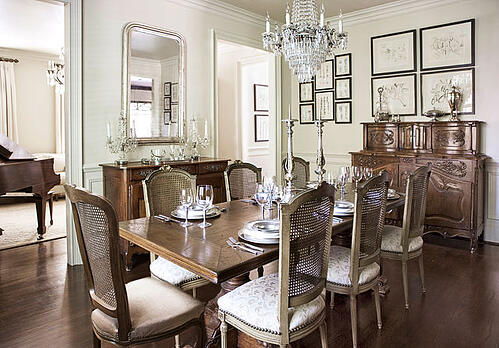 Living Room Before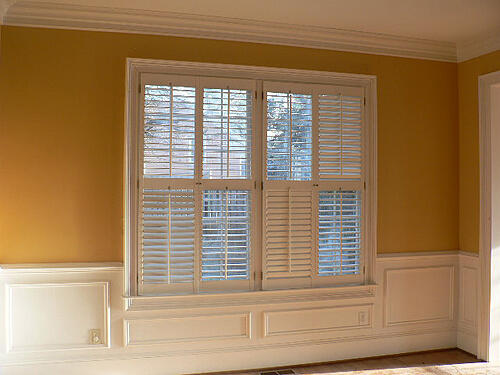 Living Room After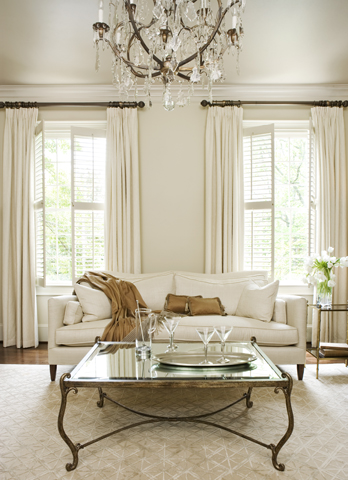 Master Bedroom Before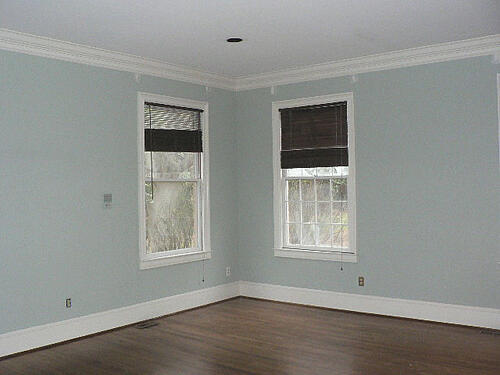 Master Bedroom After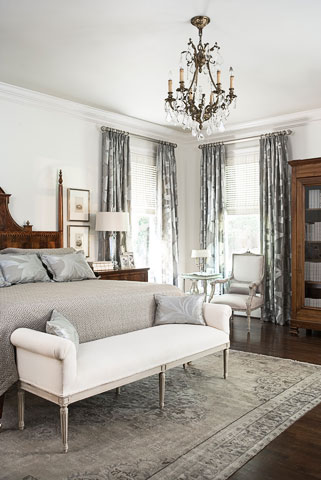 Sunroom Before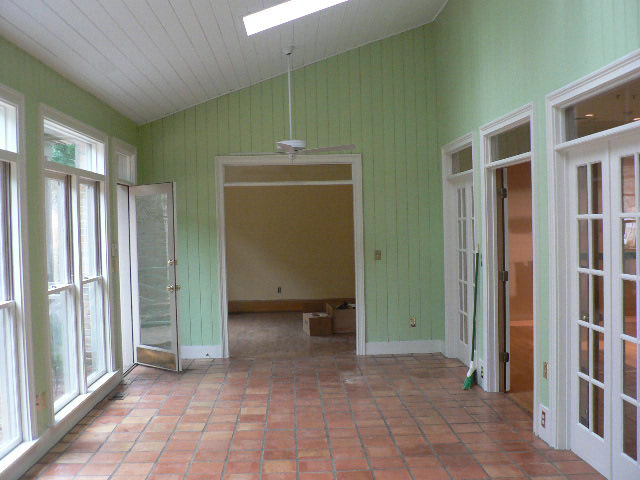 Sunroom After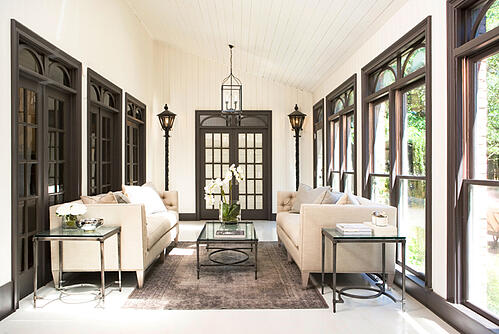 Wouldn't you agree that the transformation is amazing? It now exhudes elegance and refinement.
If you like the look of Linda's home and would like our design team to help you with your next renovation project, contact one of our designers today.
Like some of the accessories you see in her home? Many of these items and similar items are available in our retail boutiques and in our new online boutique. Below is a comprehensive list::
Family Room- Plourde painting, Botanical Leaf Oval Tray, picture frames, books
Kitchen- NDI Botanicals, Match Chalice
Master Bedroom- Chandelier, Chair, Lamp, Rug
Sunroom- NDI Botanicals, candle, books